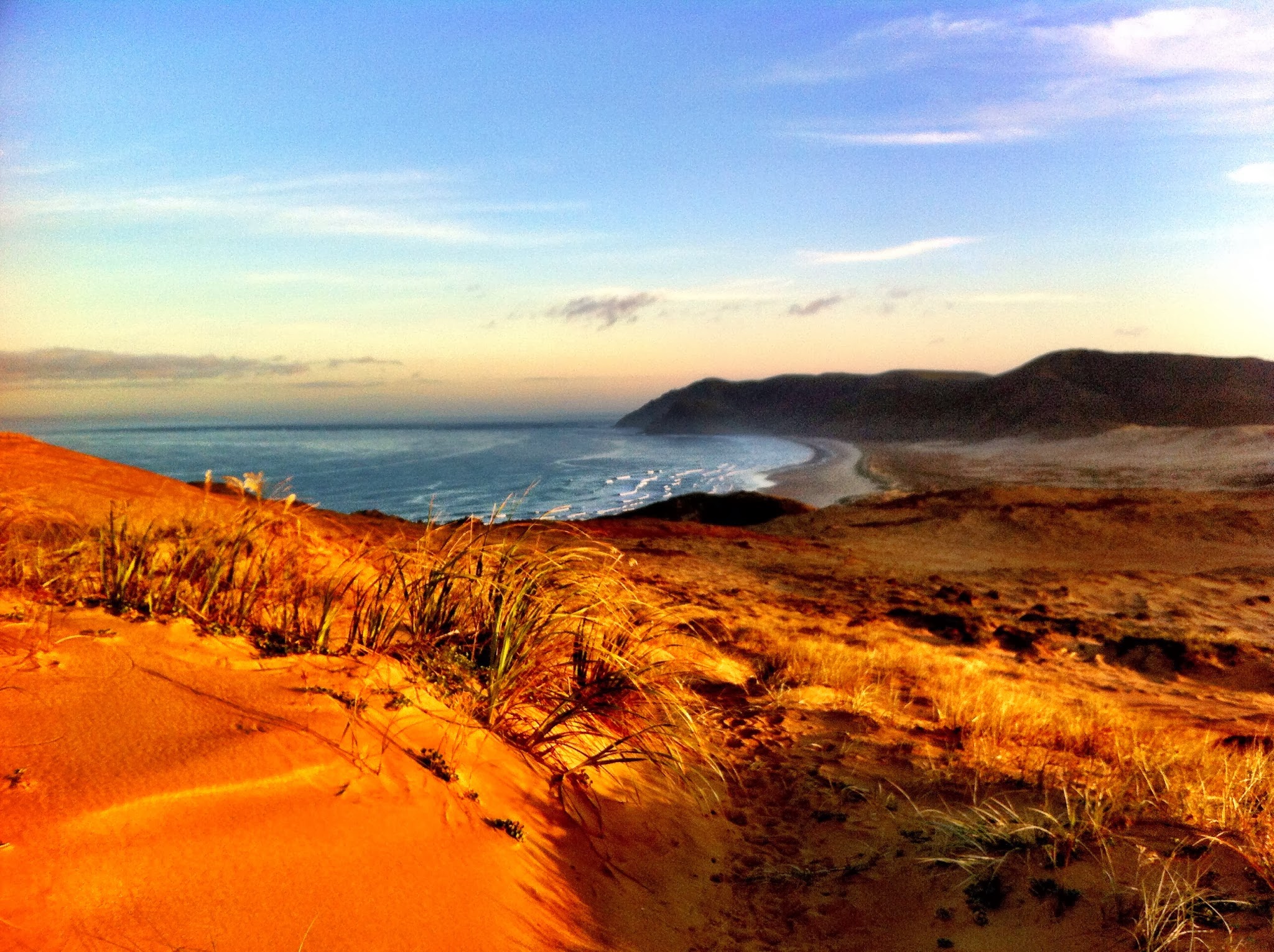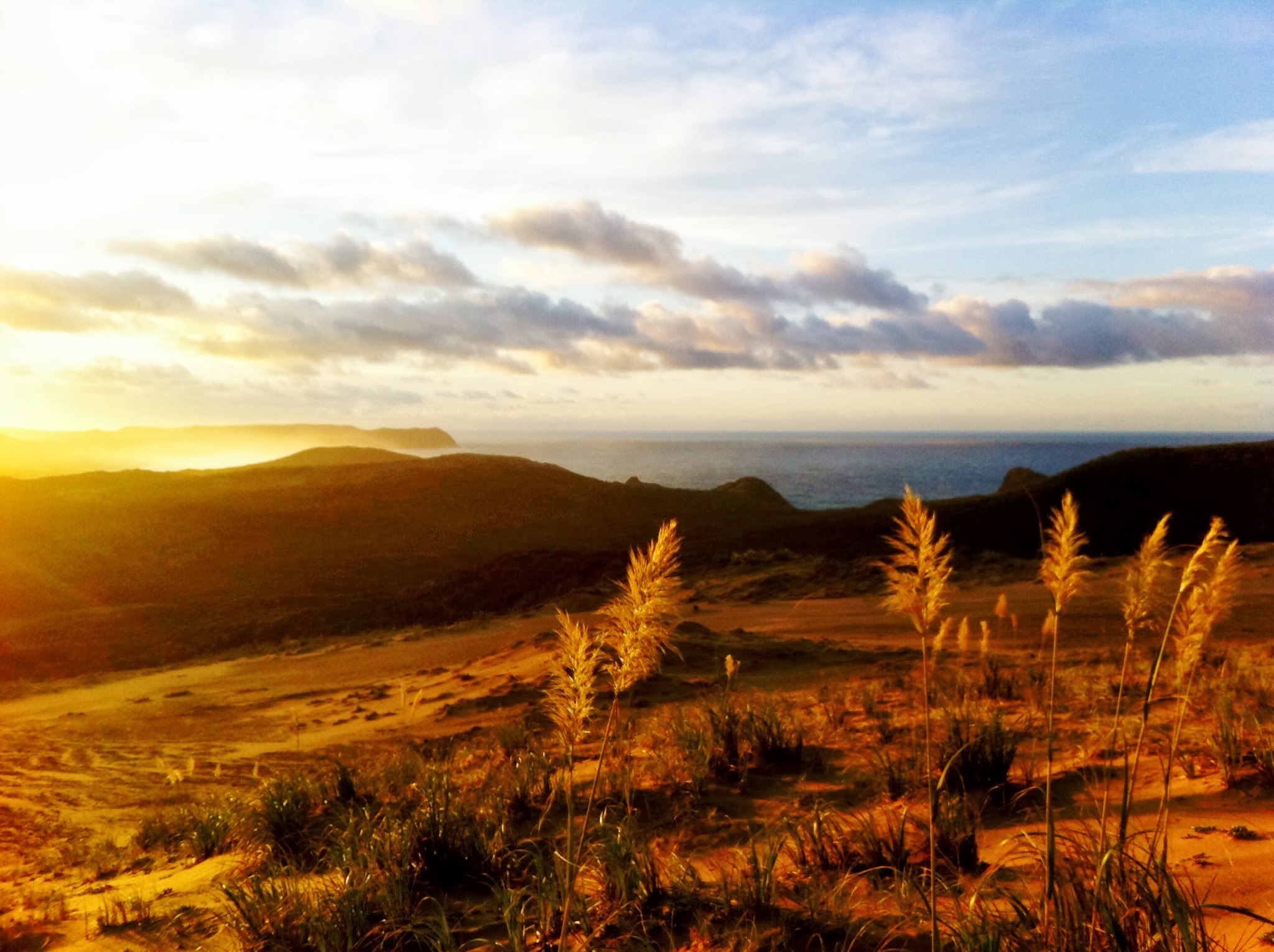 My first day on the trail and I awoke to a snort. At first, I thought I had snored.
When I heard the sound again, I blinked myopically into the chill pre-dawn gloom. A squat black shape stood about four metres from my nest in the sand. Leaping to my feet in my "onesies", I yelled "Brrrr! Gedoutofit!" The shape emitted a squeal of alarm and wheeled, hooves drumming as it made off for the high ground.
A wild pig, I guessed. Northland abounds with them.
I found my glasses and the darkened world swam into view, serene and still.
My heart, however, pounded. In the darkness, I was a bundle of feeble terror clad in a black and orange survival suit, which did not offer much protection against an enraged boar or sow. I don't know much about wild pigs but I have heard that they aim unerringly at the crotch.
I laid a protective hand over my shrunken codpiece before I unzipped the armholes and sank weakly down onto my mattress. It was about 4.30 AM. The stars still blazed brightly and the lighthouse flashed but towards the east and the sky had begun to lighten.
My first morning on the trail began with a wild pig. It would end with a possum 34 kilometres and 22 hours down the beach but I didn't know that yet.
As I made breakfast, the light gained strength and turned the sand and rocks a pearly grey. When warm ochre hues appeared, I made out the tracks I had been searching for in the darkness, only 50 metres uphill of my camp. The first rays of light reassuringly illuminated a bright orange triangle on a pole.
After a quick breakfast of oatmeal cereal and coffee, I packed away my wretched little camp and prepared for the first day of tramping. I hefted my pack onto my back and set off, sliding and squeaking over the sand.
I felt glad to be back on course, glad to feel warm again and glad to be alive. And that was the boon I had been looking for after my recent black moods and sense of pressure.