This morning, I dropped down from the wooded hills to the sea. In the hamlet of Whakere, I found a shop, a community hall and a sign pointing to the longest footbridge in the Southern Hemisphere. What the sign doesn't tell you is that it leads to heaven: the Tutukaka Coast.
On a fine day like this one, I would have loved to stop at every beach and swim. However, there are only two public access beaches and they are at the start and finish of the coastal walk between Whananaki and Matapouri. The rest are private beaches that offer tantalising views of the water and the iconic New Zealand "baches" or classic early holiday homes.
The expensive, luxurious and shiny designer holiday homes that are springing up look barren and cold compared to these much-loved baches with their rusty water tanks, tin roofs, tarpaulin lean-tos and long drop toilets. At this time of year, many baches have an extra tent or two set up to accommodate friends and relatives.
They fit the land.
Who has the best time, I wonder?
I'll put my money on the bach owner.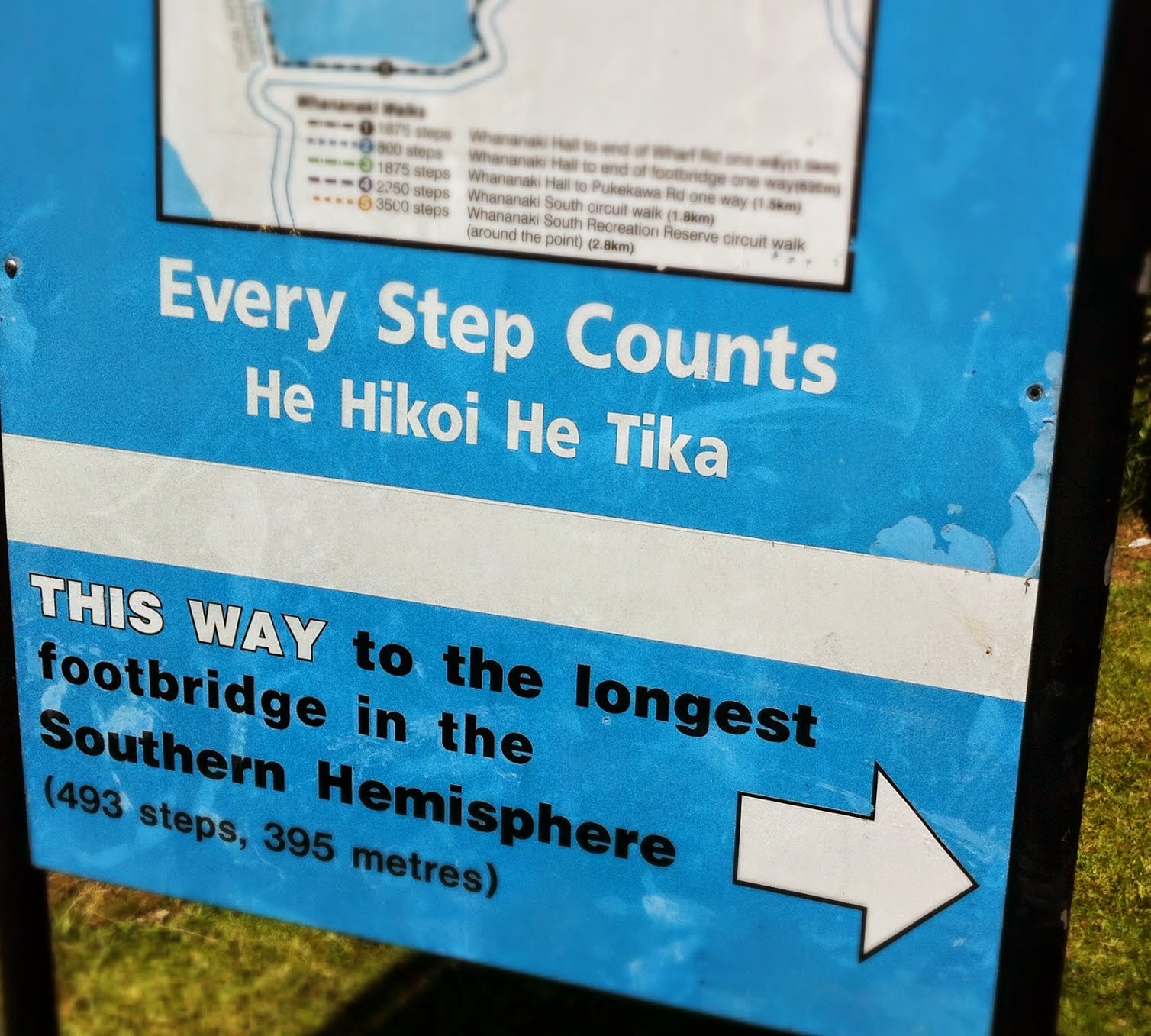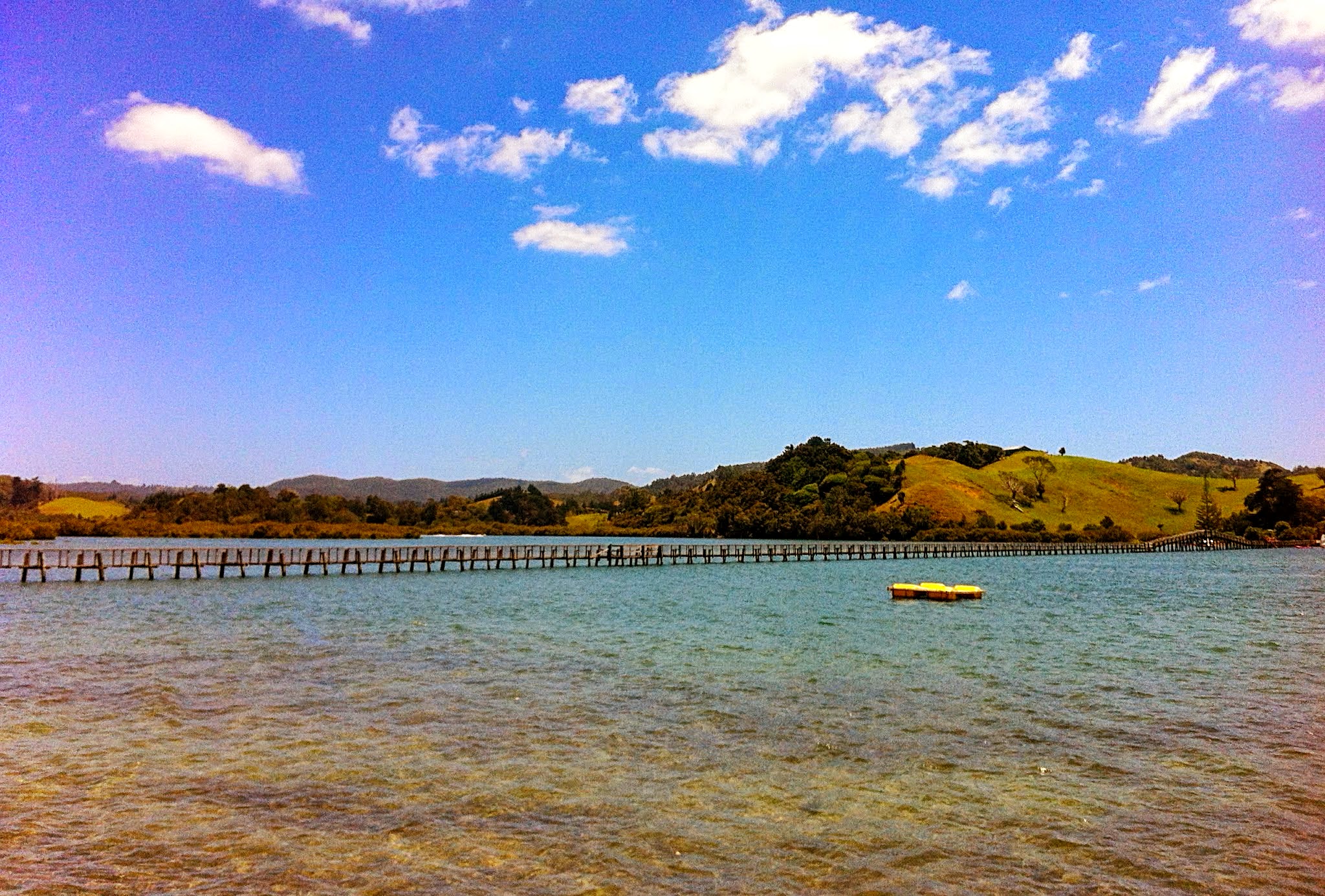 At the end of the coastal walk lies the prosperous town of Matapouri. The local shop is staffed by a young chap called Elton who is helpfulness personified. He filled my water bottles, gave clear directions out of town and told me he envied me.
Young people like Elton- confident, kind, sincere- give my crusty 53 year old self faith in the future of humanity.
The encounter gave me the energy to walk a further seven kilometres into the woods.
I cooked dinner at the trail head and then walked up a hill into a pine forest.
I love pine forests even if the pine is not native to New Zealand. They remind of the woods in New England and upstate New York where I grew up. On a fine evening like this, you feel as if you are making your home in a pine-scented cathedral.
It was the perfect end to a glorious day.