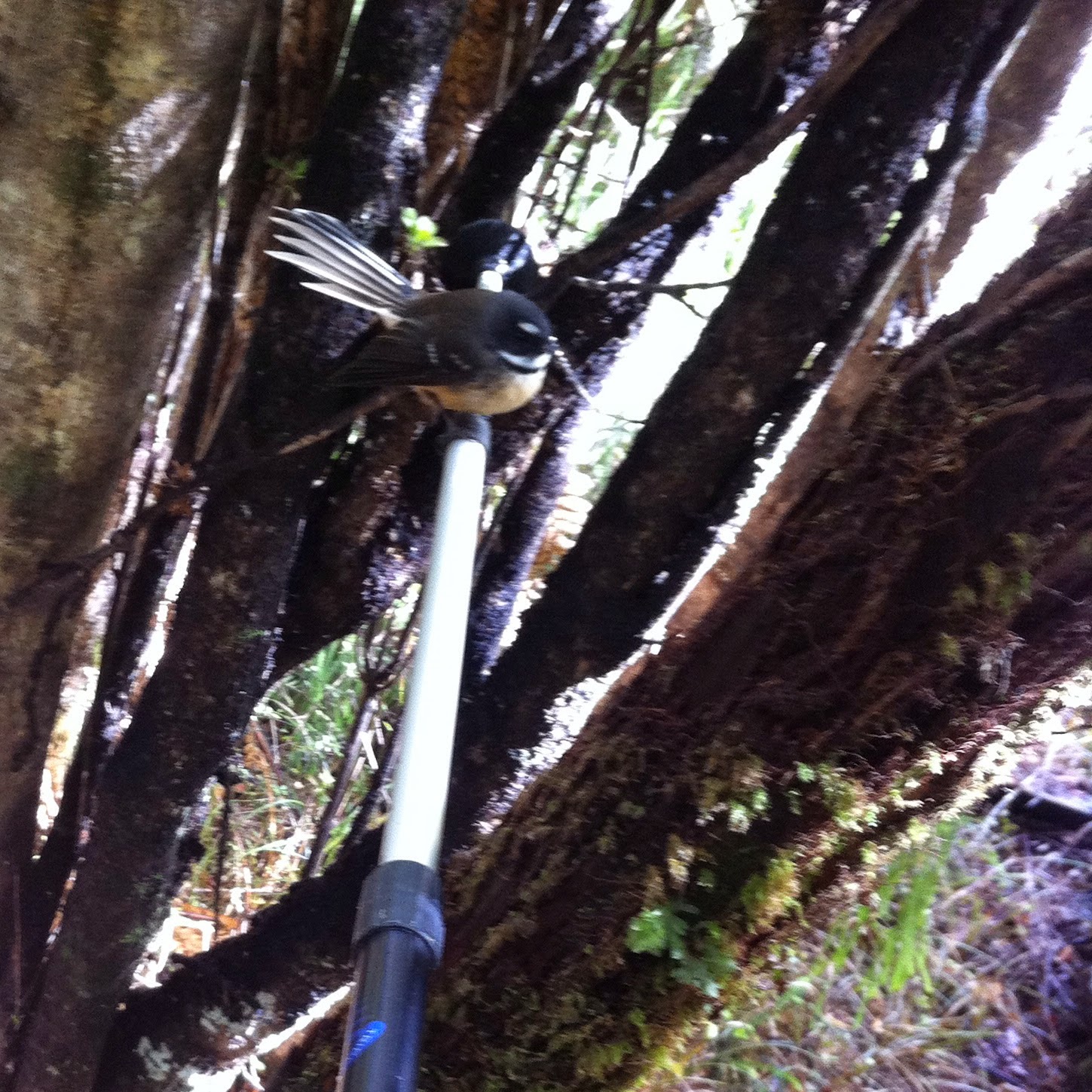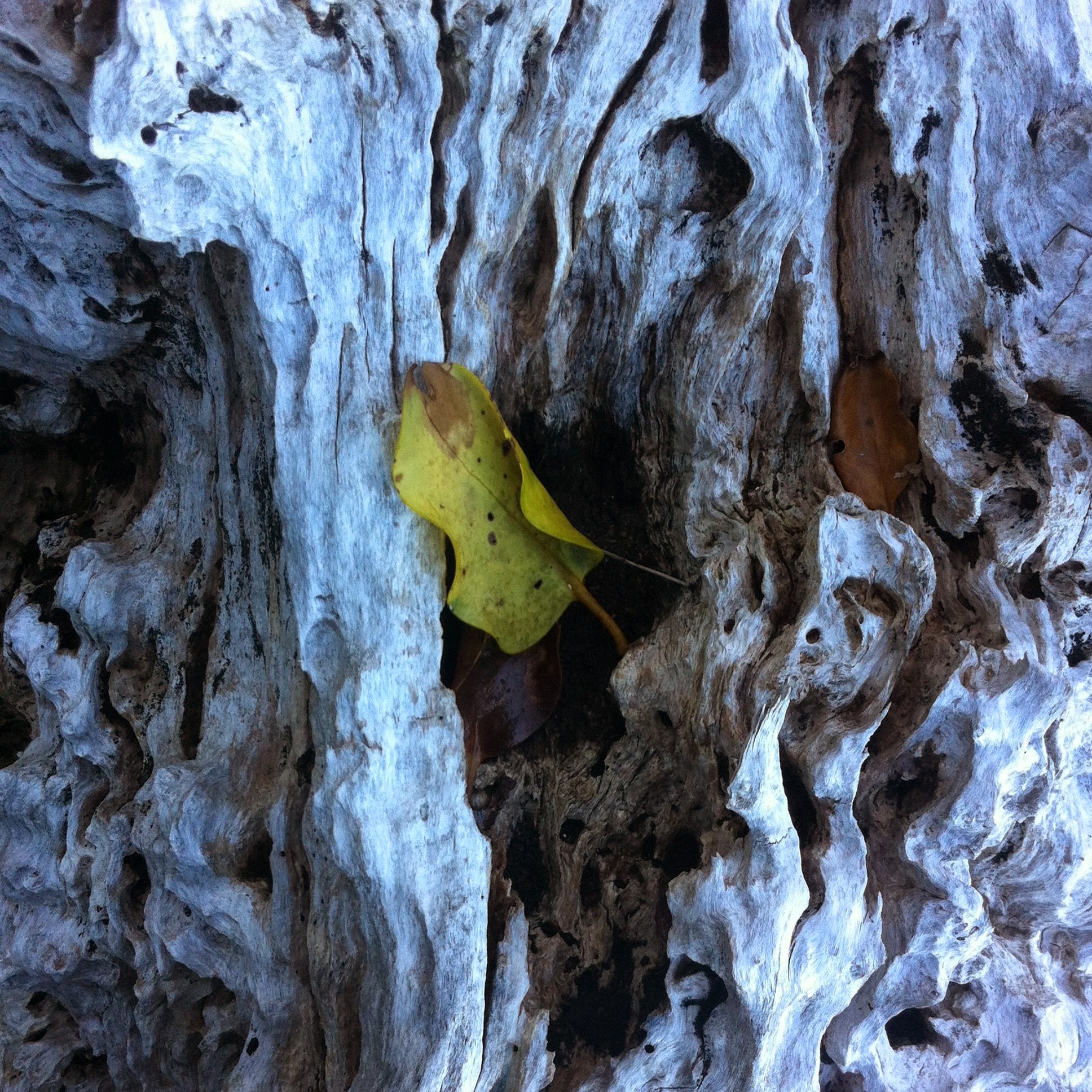 I love maps. The ability to "read the ground" and navigate is a highly prized military skill. I spent hours poring over contours, features and landmarks and still enjoy doing it. Maps are codes that can be partially unlocked by imagination. However, the only way to fully crack their mystery is to set your eyes on the land and put your feet on the trail. A map can show you the way but it cannot tell you what it is to like be there.
For example, no map, however well-detailed, can give you the full experience of moving through a forest at night. You follow a dim trail by your headlamp while a bright moon casts shadows and gleams on rocks and branches. A map cannot tell you what it is like to hear a kiwi calling or the liquid murmur of a rushing stream rising from a dark valley. Nor can a map give you that strange feeling of being vulnerable and being completely at home in wilderness. A map is not the territory.
I thought about this while I climbed through the dark forests of Mt Anglem/Hananui. At just under 1000 metres, it is Stewart Island's highest mountain. I had left Christmas Village hut shortly after 4.00 AM in order to reach the summit in time for sunrise about four hours later. A glowing moonrise the night before had auspiciously forecast a clear dawn.
The trail looked straightforward on the map but two days ago in Oban, the DOC ranger had warned, "It's steeper, further and tougher than it looks." Pulling myself up yet another ladder of muddy roots and rocks, I agreed with him. Yet the experience was worth every step. When the sky lightened behind me to the east and I could see more clearly, I hastened upward over spongy tussocks and moss, like a troll trying to reach sanctuary before the first rays of dawn turn him to stone.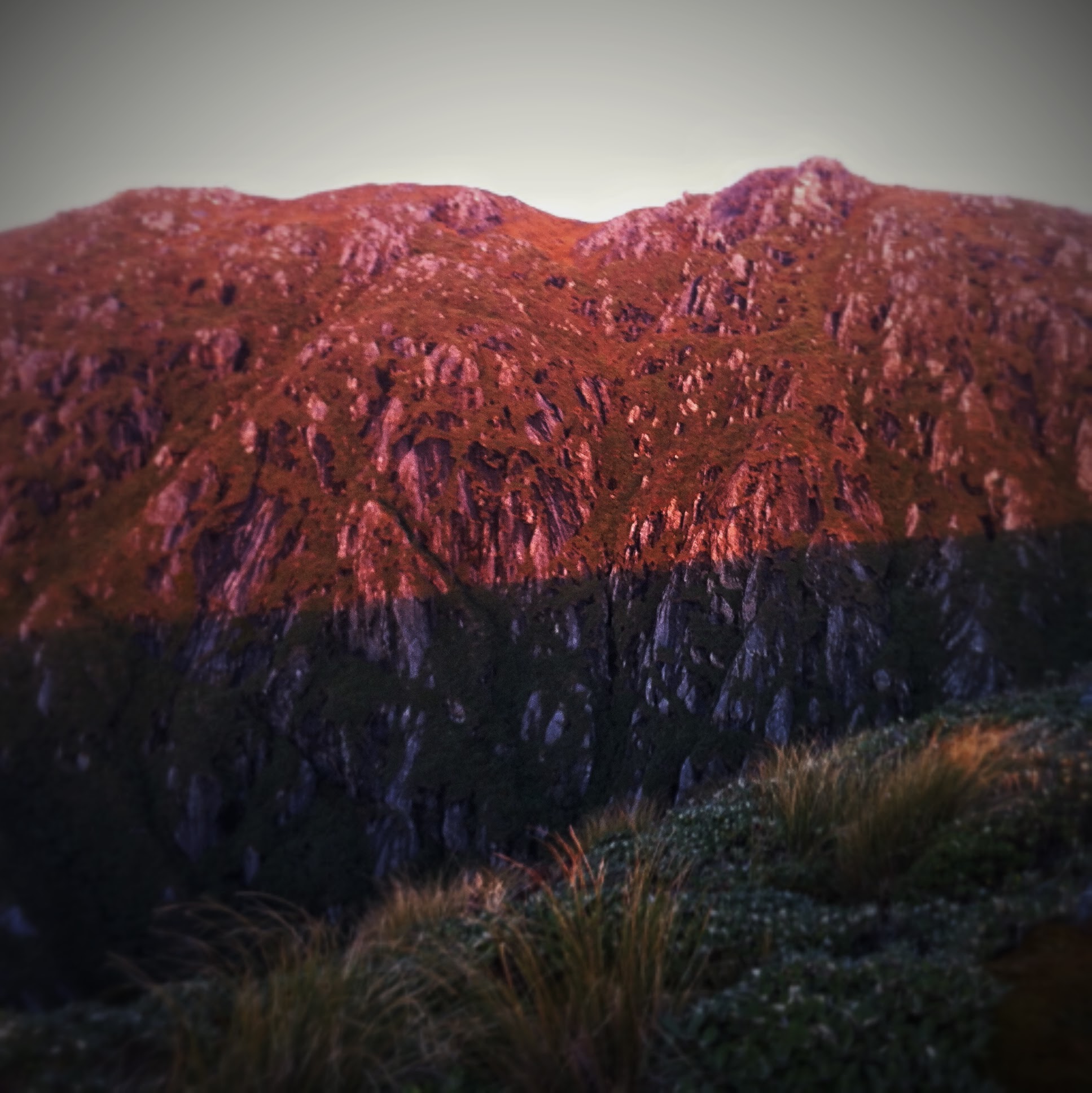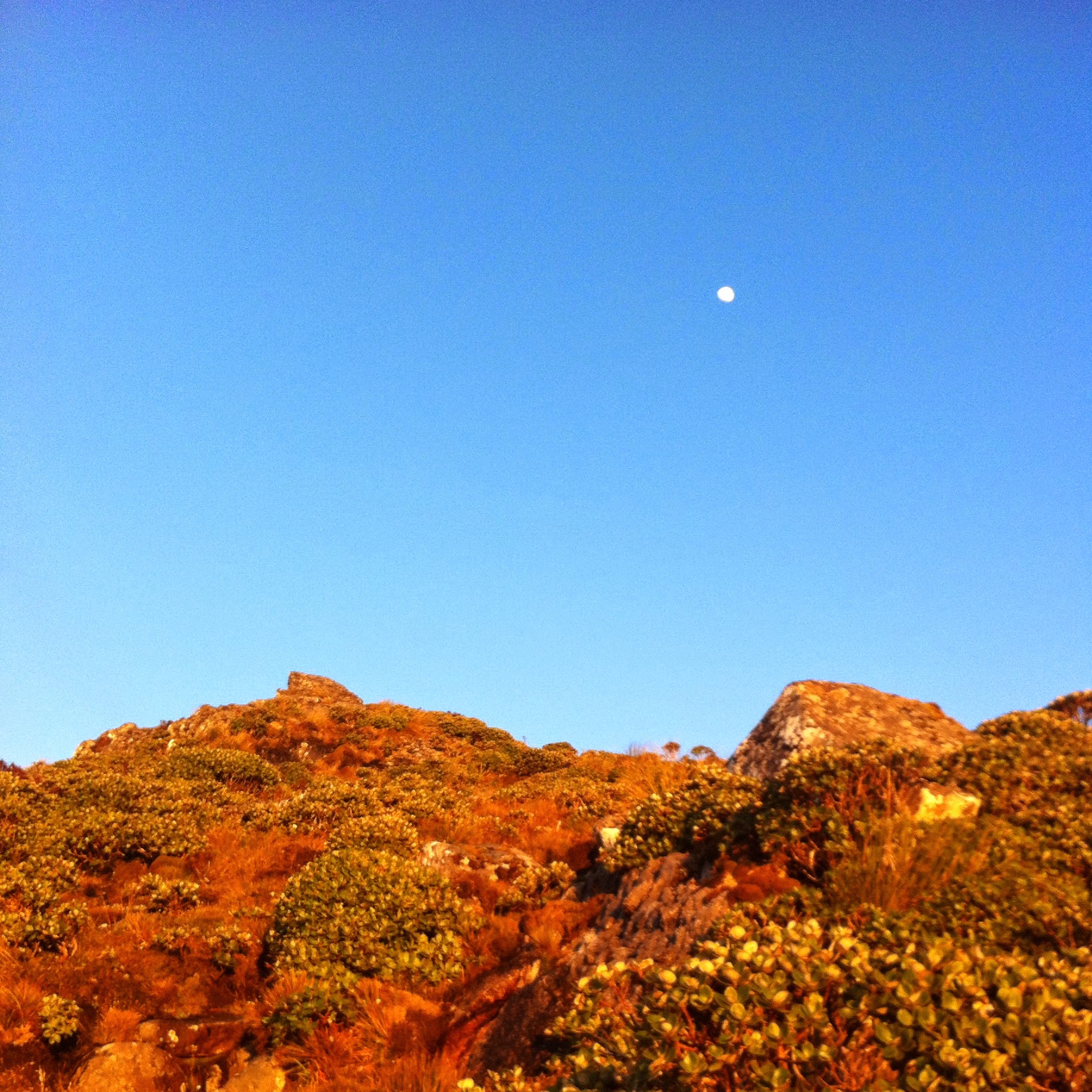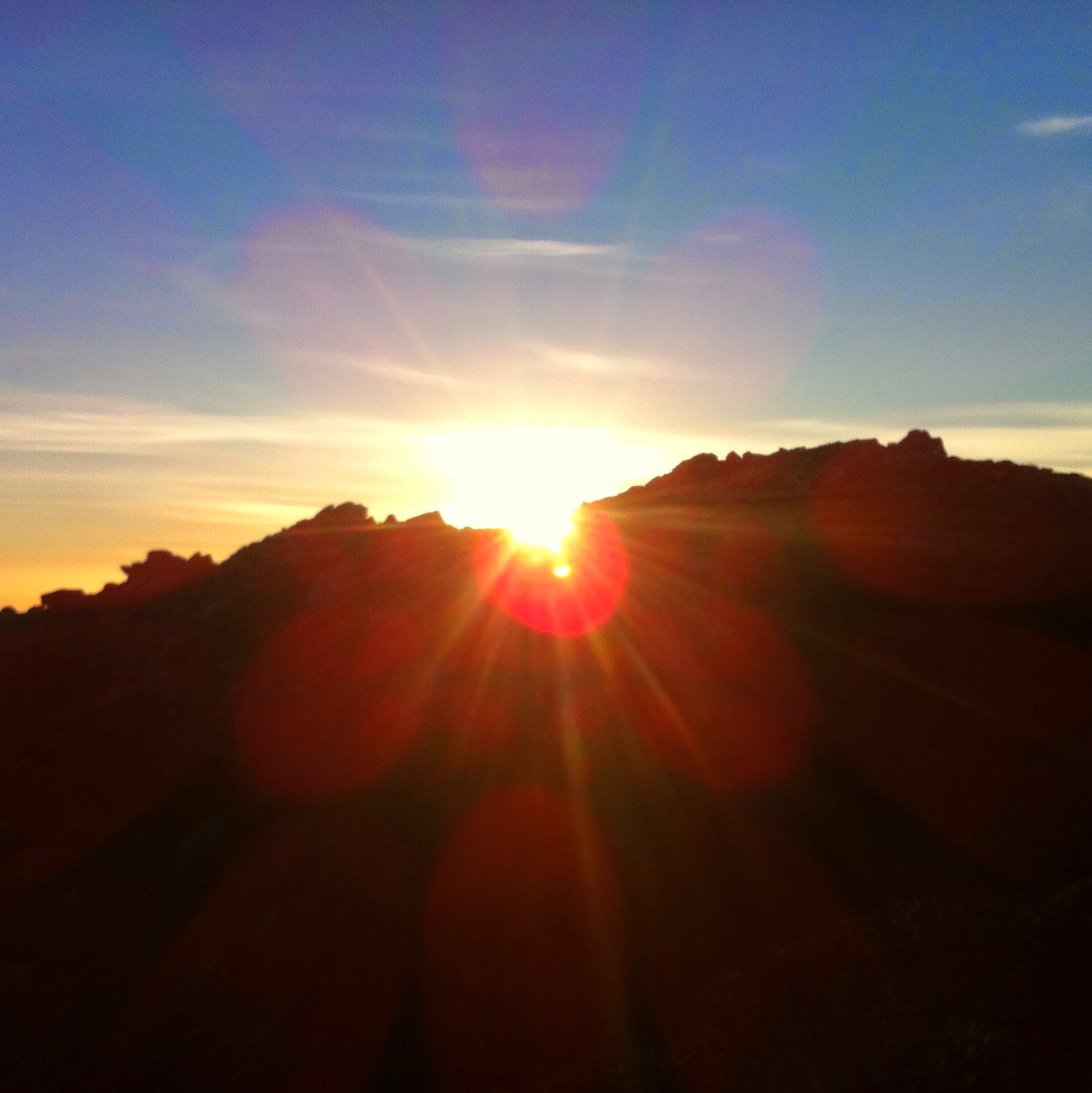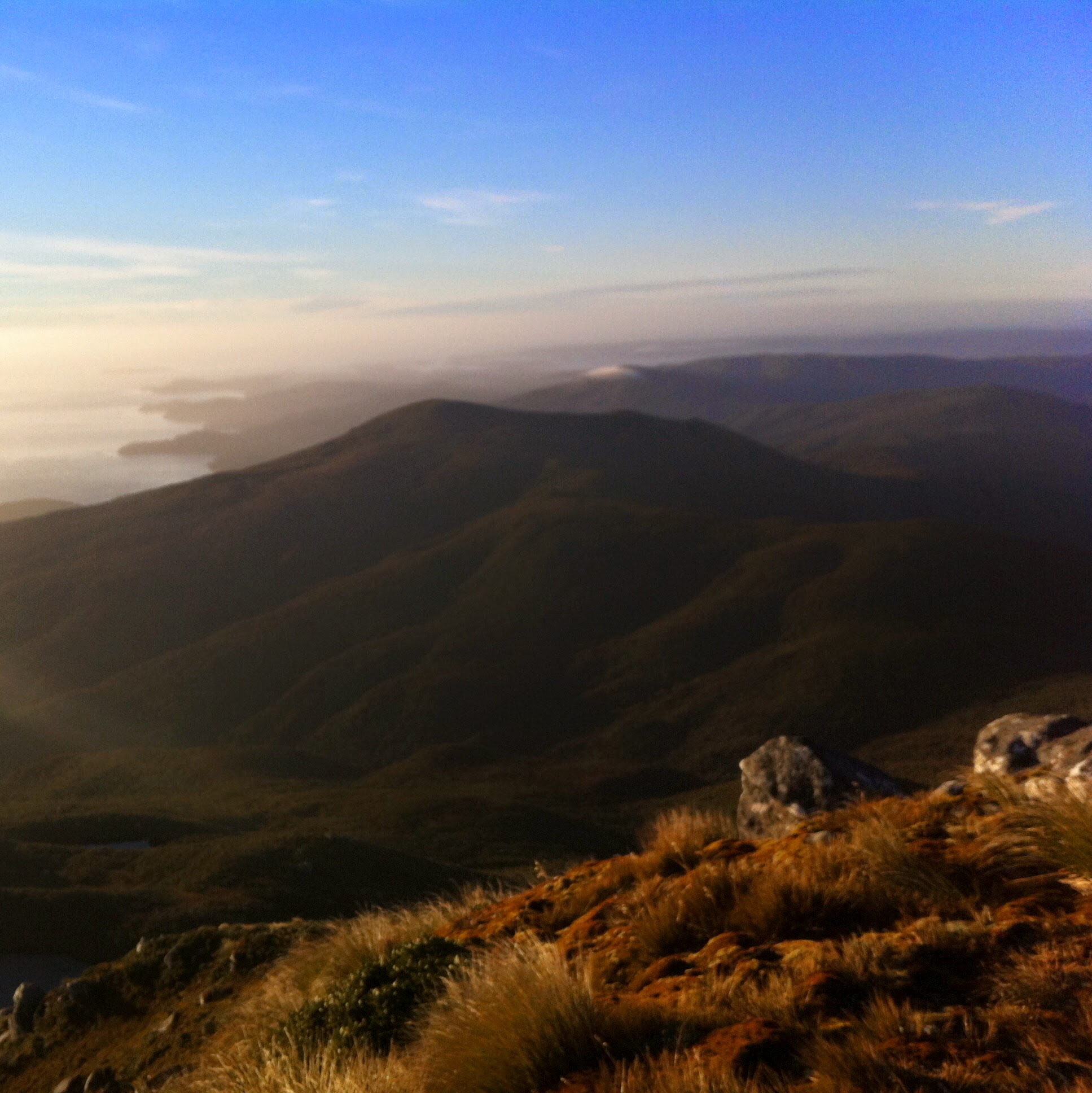 Too late! The sun caught me on the ridge overlooking a black tarn and I turned, struck dumb and motionless with wonder at how the land flooded with colour.
The spreading blush reminded me of the common Maori name for Stewart Island, Rakiura. Translated and shortened, it means, "The great and deep blushing of Te Rakitamai".
It comes from an ancient story about a proud young Maori chief, Te Rakitamai, who led his retinue of warriors to Stewart Island in search of a high-ranking wife. We can imagine this tattooed warrior stepping ashore from his waka in pursuit of his prize. After the customary greeting formalities, he would have taken his place of honour in the other tribe's marae (meeting house) where perhaps a hundred or more men, women and children had gathered to witness the high-profile offer of alliance.
The pride, dignity and reputation of both parties lay at stake. In an electric atmosphere, the visiting chief made his offer. But some misunderstanding had occurred. The eldest, highest status woman was already betrothed. The young chief blushed but manfully made an offer for the younger daughter. She too had been promised to another. Te Rakitamai's deepening blush of shame made such an impression on his hosts that they renamed their home and even its highest mountain after him. Mt Rananui means, "the great blush."
Like so many Maori myths, this one speaks directly of human experience. Who has not experienced the embarrassment of rejection, failure and loss of dignity? I think these legends are like maps. They show you the way but not until you enter the territory of experience can you fully understand.