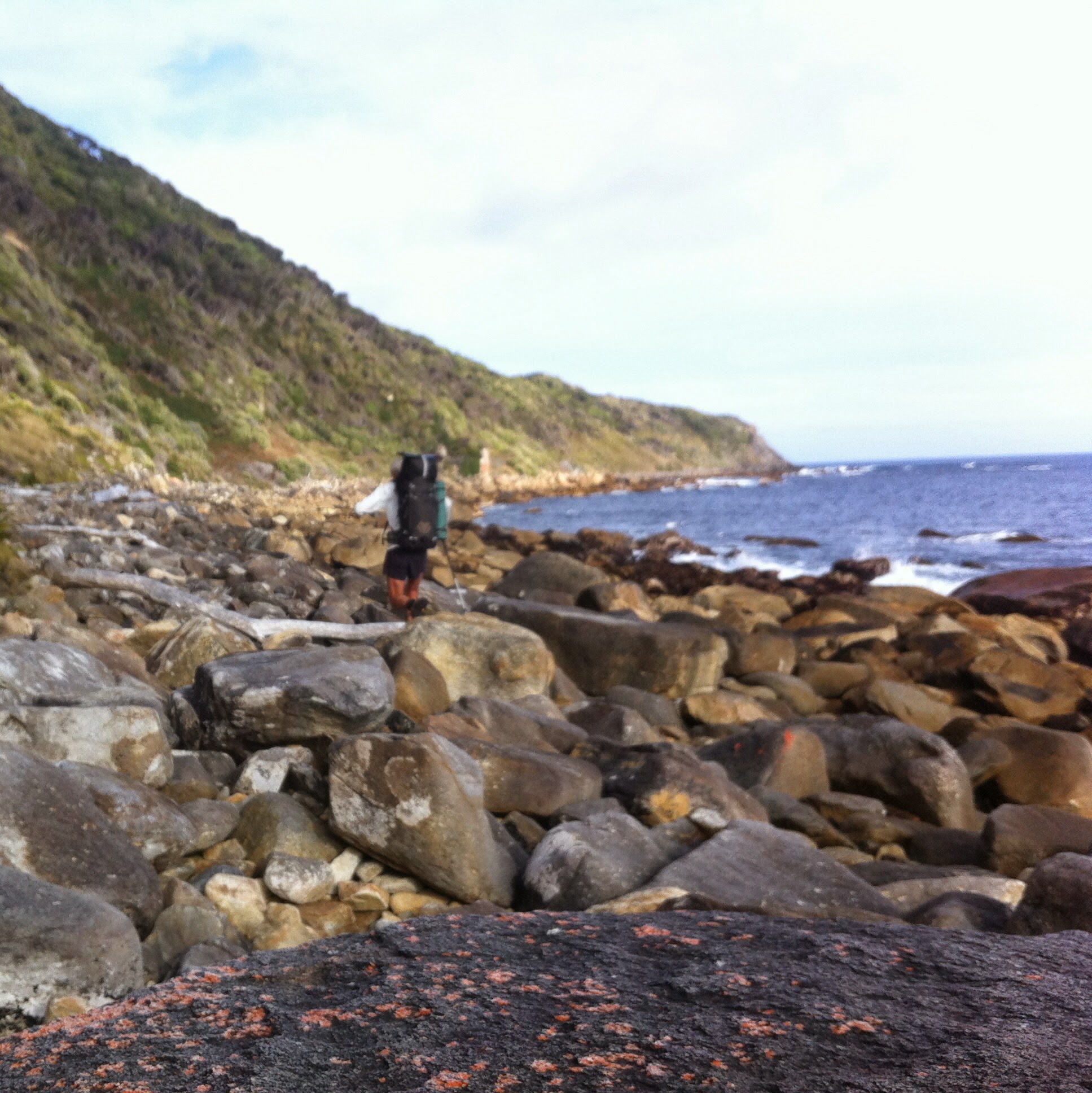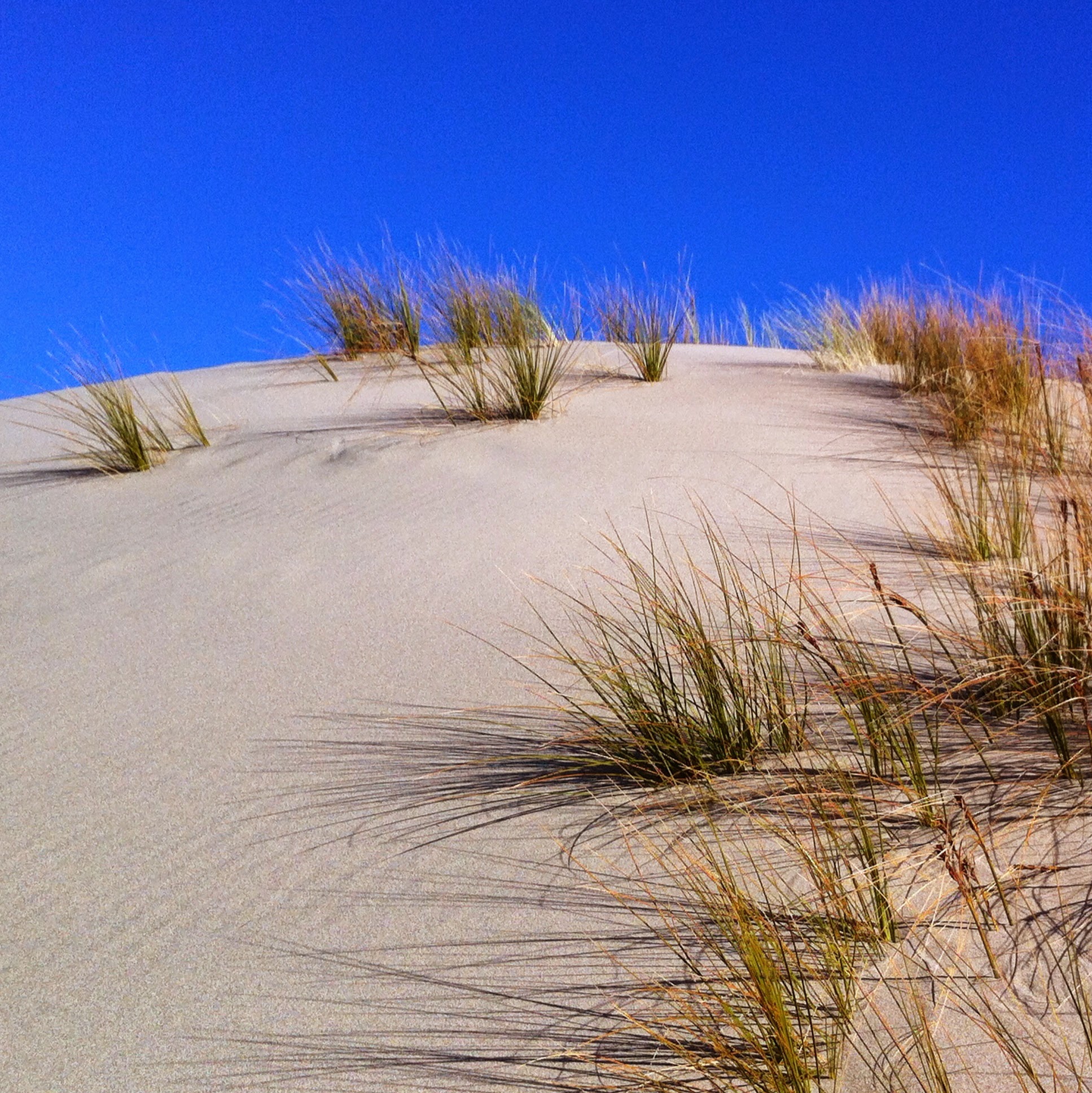 "As a single footstep will not make a path on the earth, so a single thought will not make a pathway in the mind. To make a deep physical path, we walk again and again. To make a deep mental path, we must think over and over the kind of thoughts we wish to dominate our lives. - Henry David Thoreau, Walking

For Thoreau, a path in nature was a pathway of healing.
When he connected a path on the ground with a path in the mind, he did not know about neuroscience. Since then, a medical revolution has revealed the wonders of neuroplasticity. Our thoughts travel along neural pathways that become more ingrained with repetition.
This is a message of hope because anyone with a little knowledge and determination can change their thought patterns in about 42 days. It's a process called "rewiring".
However, the same research shows that the subconscious emotional mind, functioning below conscious awareness, operates up to nine seconds ahead of the conscious mind. It's not enough to have a single thought. You need as much knowledge, training and practice to override powerful and instinctive subconscious patterns as you do to move safely and joyfully over a wilderness track.
I ponder this while walking the rough track between Big Hellfire Hut and the next destination, Mason's Bay Hut. After so many weeks of walking, the mind soon slides into an easy groove while the body does what it needs to do. It's a wonderful feeling of inner cooperation that allows the imagination to take wing.
However, not all trails are smooth and not all thought patterns are joyous.
Take trauma. Today, we know so much about how the chemical composition of the brain changes in response to a terrifying event. People who suffer from Post Traumatic Stress Disorder are quick learners. They have learned to fear a situation, person or event in milliseconds. In an instant, a new neural pathway is laid down and becomes reinforced over time.
Trauma is an uncontrollable, runaway process that lies beyond conscious control.
Yet, walking down this trail, I'm reminded again and again that our ancestors lived close to nature. And nature is as much a place of violence, blood and death as it is of peace, growth and life. The Maori who lived here engaged in warfare as a lifestyle and trained boys from the age of five to be warriors.
What process allowed Maori warriors to reintegrate safely back into their iwi or tribe after extended and brutal war expeditions?
The question is relevant because today we're seeing unprecedented levels of PTSD and associated symptoms in American, British, European, Australian and NZ servicemen and women returning from the wars in Iraq and Afghanistan. I am told that more US servicemen have taken their own lives than have been killed in combat.
Out here, it is possible to tap into a sense of grief that this is the case and a renewed feeling of determination to play a role, no matter how small, in preventing further loss.
From the perspective of a former Army officer who went to war three times and from the viewpoint of a therapist who works in this area, I believe it is not the event that is the problem.
The problem is how much stress a person has at the time of the event. Our modern, fast-paced, over-crowded and socially-isolated life creates high levels of stress. The higher their stress level, the more sensitive a person is to an event.
It seems it takes only one too many stressful events to tip a stressed person over the edge into full-blown trauma.
Maoris, with such a strong sense of belonging to their iwis and tribes as well as to nature and with a rich history of myth and legend, were not stressed. Therefore, they could cope with the daily traumas of life, so much better.
Fortunately, we have a simple and elegant solution.
The way to heal traumatic memories is a three-step process. First, relax the mind and reduce stress levels. Second, neutralise the fear associated with the event. And third, "rewire" new and much more positive thought patterns.
It works in an indoor clinic setting. I've proved that over and over. However, this process will work even more swiftly in nature's therapy room.
I am going to bring former servicemen into wild settings like this to show them how to walk a trail of healing on the ground and in their minds.